OVERVIEW:
Duration: 120min +
Language: English
Download my original Raw Hyperlapses to practice 
Programs: After Effects & Premiere Pro
Watch it online (Dektop or Smartphone)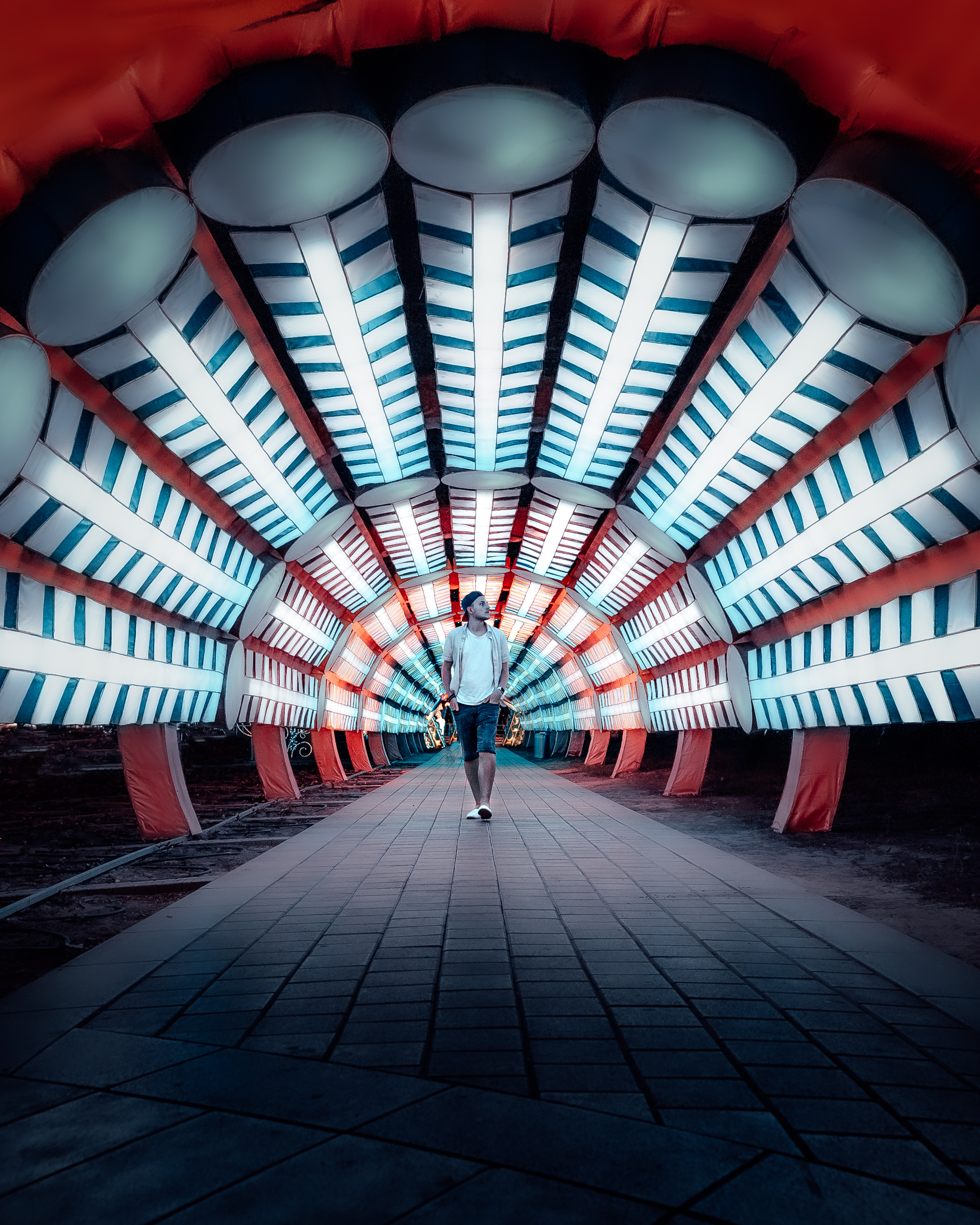 In this course, I teach & show you all of my Hyperlapse secrets.
I show you my specific workflow in which I go really deep into the details on why and how I do specific steps.
​
This course has it's focus more on my entire post-production workflow. I teach you from complete scratch (Importing, Stabilizing, Editing) how to get your Hyperlapse to the next level. You'll learn step by step how to stabilize a Hyperlapse completely without the warp stabilizer.
I will also guide you through difficult Hyperlapses, for example what to do when something blocks your tracker point.
​
Plus, I give you a lot of tips and tricks to make you Hyperlapse stand out! 
Refund Policy:
I trust in this course so much, that I include a 14-day money-back guarantee for all course purchases. If you are not satisfied you are entitled to a refund within 14 days of the purchase. Please contact me via Mail [email protected] and request a refund coupled with an explanation as to why you deserve a refund.
But I'm sure if you follow through each video honestly, you will learn amazing new skills! Read the full Terms of Use.